How can we better serve budding entrepreneurs?

It's been a few weeks since we launched Paylinks. Thousands of small business owners have already tried our new service.
Paylinks helps you create a quick checkout page for a product or service you want to sell. It's simpler than invoicing or point-of-sale systems, so ideal for entrepreneurs who are just starting out.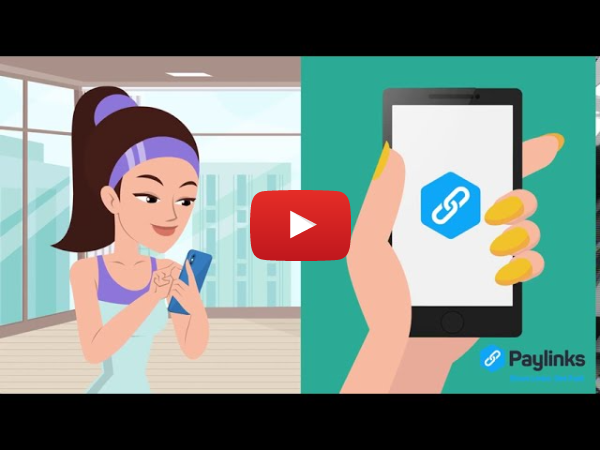 We launched Paylinks with PayPal and Stripe as payment methods. We have now added Square as an option too.

To receive payments from customers, all you have to do is (1) connect your PayPal, Stripe or Square account, and (2) generate quick payment links to share with your customers through any channel. Your customers can click on the link or scan the QR code to pay you through an automatically-generated hosted payment page.

Paylinks might not be the best choice for small businesses that require an invoicing service like Hiveage—nor is it intended to be. Our goal was to create an app for entrepreneurs who are just starting out.

Keeping that in mind: how do you think we can improve Paylinks? What features and functionality should we add—and equally importantly—not add?

Please check out Paylinks (available on both Apple App Store and Google Play Store) and share your comments with us!


Please send your feedback and suggestions for Paylinks with a quick reply to this email, or by writing to us at support@hiveage.com.
Best regards,

The Hiveage Team
The Article Paylinks: Simpler Than Invoicing was found on https://limitsofstrategy.com